Contact us
You can either fill out our email form at the bottom of this page or give us a call on the phone number found here. We are happy to offer great service and different food options.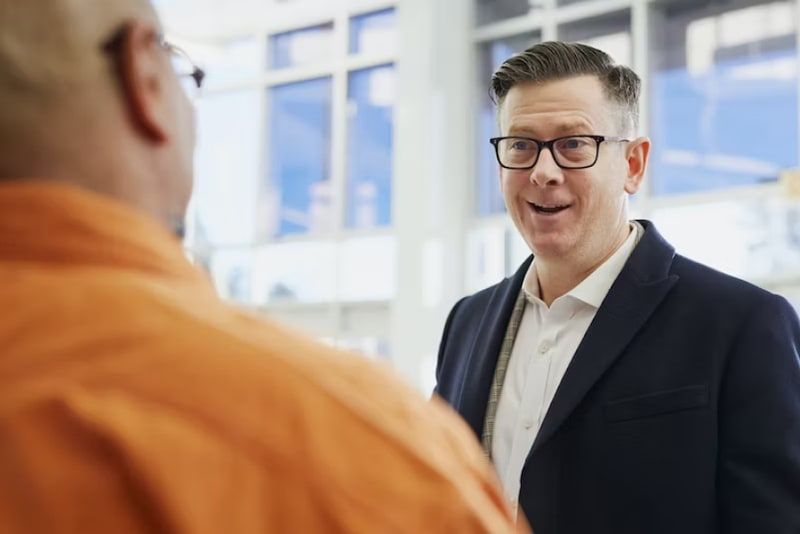 About Arno Holm Food Wholesaler
Arno Holm is your reliable partner to meet the needs of East Asian and Swedish restaurants. With our extensive knowledge and wide range, we are ready to support your kitchen. We are dedicated to delivering the highest quality products through our direct imports. You can trust us to take your restaurant business to the next level.
Visiting address
Arno Holm Matgrossisten
Åbyvägen 20
120 44 Årsta
Opening hours
Monday – Friday 08:00 – 17:00
Holidays Closed
Write to us
Contact Arno Holm via the form for tailored and high-quality solutions within East Asian and Swedish restaurant needs. We are your dedicated partner to improve your business. Our commitment is to respond quickly to deliver the best service to you.